Harnessing Behavioral Economics for Entrepreneurial Success
How can I help you?
Blending business know-how with behavioral insights, I'm here to help you unlock game-changing strategies. From marketing to pricing, let's tap into the power of human behavior together!
Email Directly at
interested@adamess.me
Understanding Consumer Behavior:
The Key to Business Growth
Nudges are subtle design choices that guide consumer behavior in a desired direction without restricting their freedom of choice. For instance, placing healthier food options at eye level in a store can 'nudge' consumers towards better dietary choices. By understanding how to architect decisions, businesses can lead consumers towards favorable outcomes.

Consumer behavior is a rich tapestry woven with threads of psychology, emotion, and environment. By diving deep into these nuances with the lens of behavioral economics, businesses can not only predict but also influence consumer choices, ensuring sustainable growth and profitability.
Behavioral Insights for Effective Marketing and Sales
Harnessing behavioral economics in marketing and sales provides a strategic edge. By tapping into the subconscious motivations and biases of consumers, businesses can craft more resonant and impactful campaigns.
The fusion of behavioral economics and traditional marketing strategies offers a powerful toolkit for businesses.
By delving deeper into the minds of consumers, understanding their biases, and crafting strategies around these insights, businesses can elevate their marketing and sales outcomes, forging stronger connections and driving growth
Are You Looking For General Help or Guidance?
Here is the basic process, for any general needs you have, from building your business, your Marketing needs, or your web server, we got you covered!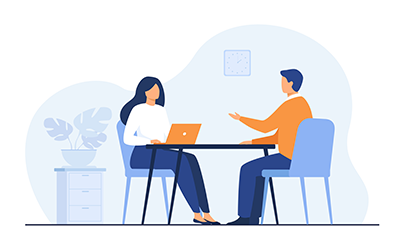 consultation
Contact me to have a chat and discuss what you need.
make a plan
Agree on what needs to be done and a timescale.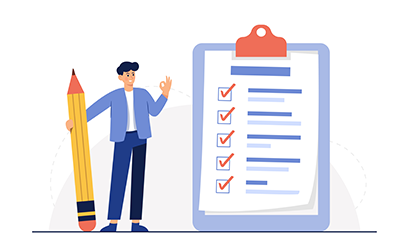 get it done
Get the work done and get updates along the way.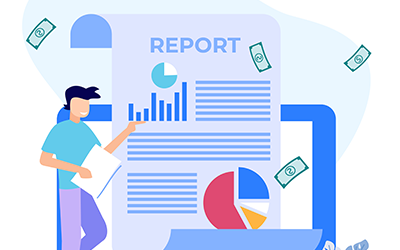 final report
Get your final report everything you need is there.
One to One with adam
I'm a business consultant who works with small businesses that are tired of struggling and getting no real help to succeed or grow their business. In this modern age almost all of us can start our own business, however, success and growth is where we find out who is a real business builder and who got bad advice, doesn't know where to start, or finds it almost impossible to make any money at all…
Business Marketing
We can really deep dive into the details of your business, an help you to achieve the very best results possible.
Technical Help
Are you stuck at the stage of all the technology involved in an online business? Look no further we can help you get the right solution so you can concentrate on your buisness growth!
I'm Adam Ess, and I'm passionate About Business!
Since my career started over 25 years ago I have worked alongside businesses as well as run my own businesses, some things change and others just don't!
It's surprising how little many important aspects of business has changed, now though we can really see online business is more accessible than ever.
I genuinely love working with small businesses, it's more than just a passion, I focus on real business skills and not all the "snake oil" I see others trying to sell.
If you're ready to hear the truth about business, learn some real business skills, or get help with any part of building or growing your business then you're in the right place!
Who i can help?
Here's the fundamental process for addressing your diverse requirements, whether they pertain to business development, marketing strategies, or web server management – our expertise has you fully covered!
Behavioral Audit of Marketing Campaigns
Essentially this is like looking closely at how people react to our ads and messages. We study what they do – like clicking, sharing, or buying – to see what works best.
This helps us make our future ads even better, so you get what you like and need. It's like learning from your favorite things to give you even more of what you enjoy!
Sales Strategy Refined with Behavioral Triggers
This means we're making our sales plan smarter! We're paying close attention to how people behave – like when they show interest, add things to their cart, or visit often.
By spotting these actions, we adjust our strategy to match what you like. It's like tailoring our approach to fit your preferences, so you have a smoother and more enjoyable shopping experience.
Price, Using Behavioral Economics Principles
This is all about finding the perfect prices for you! We're taking hints from how people make decisions – like when they choose between options.
By understanding these behaviors, we're setting prices that feel just right. Creating price tags that match how you naturally think, you're more likely to pick what you want without any surprises. Making shopping simpler and more satisfying!
Contact Me
Let's Explore the Magic of Behavioral Economics Together and Boost Your Business!

Email Directly
interested@adamess.me